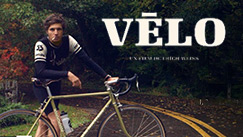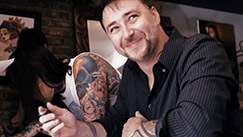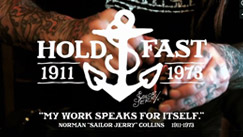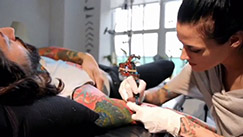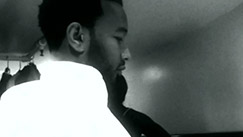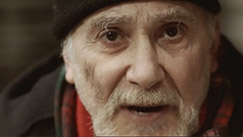 HORI SMOKU SAILOR JERRY
Hori Smoku Sailor Jerry is a feature length documentary exploring the roots of American tattooing through the life of its most iconoclastic figure, Norman "Sailor Jerry" Collins. Considered by many the foremost tattoo artist of all time, Collins is the father of modern day tattooing, whose uncompromising lifestyle and larger than life persona made him an American legend. Through rare interviews, photographs and hours of archival footage, Hori Smoku Sailor Jerry: The Life and Times of Norman Keith Collins, explores the ever-evolving history of tattooing.
Select Screenings Include :
SXSW Film Festival, New Orleans Film Festival, Chicago Underground Film Festival, Honolulu Museum of Art, Northwest Film Center at The Portland Museum of Art, Independent Seaport Museum, Australian Centre For The Moving Image.
An EYE-POPPING, spit & gristle doc...
Forever fascinating, OUTLAW -COOL,
and way more than SKIN DEEP!"
- The Austin Chronicle
Transcendently SALTY
but always thoughtful…
WILDLY entertaining!"
- Philadelphia Weekly
"Crude and rude, a penetrating,
BUTT-KICKING documentary!"
-The San Francisco Chronicle
Copyright © 2015 Weisspace.